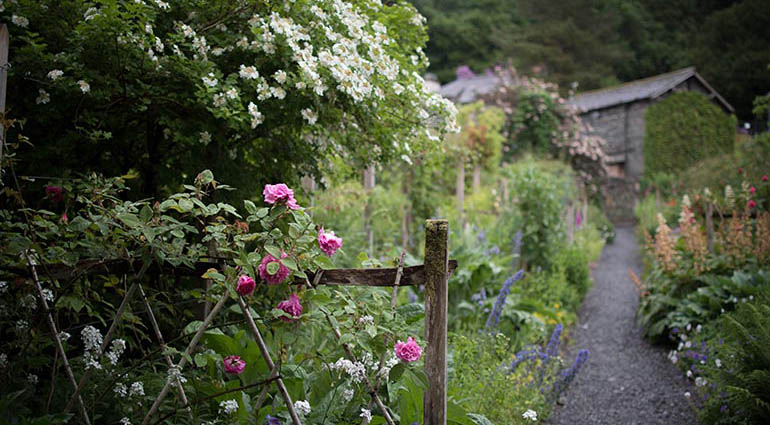 They were longing for a better country—a heavenly one. Hebrews 11:16
My wife walked into the room and found me poking my head inside the cabinet of our grandfather clock. "What are you doing?" she asked. "This clock smells just like my parents' house," I answered sheepishly, closing the door. "I guess you could say I was going home for a moment."
The sense of smell can evoke powerful memories. We had moved the clock across the country from my parents' house nearly twenty years ago, but the aroma of the wood inside it still takes me back to my childhood.
Philippians 3:20 reminds us that "our citizenship is in heaven."
The writer of Hebrews tells of others who were longing for home in a different way. Instead of looking backward, they were looking ahead with faith to their home in heaven. Even though what they hoped for seemed a long way off, they trusted that God was faithful to keep His promise to bring them to a place where they would be with Him forever (Heb. 11:13–16).
Philippians 3:20 reminds us that "our citizenship is in heaven," and we are to "eagerly await a Savior from there, the Lord Jesus Christ." Looking forward to seeing Jesus and receiving everything God has promised us through Him help us keep our focus. The past or the present can never compare with what's ahead of us!
Jesus, thank You that You are faithful to keep Your promises. Please help me to always look forward to You.
The best home of all is our home in heaven.
Guru Joseph is a Jesus-follower, Christian song-bird, and Bible word-lover. He aspires to craft words that are deep, impactful, beautiful Kingdom of God, and Christ-centered.
He is a leading Christian author, blogger, YouTuber passionate about people worldwide discovering Jesus Christ through Christian Writing. His content is findable at www.cmportal.in A popular Christian portal with a mission to connect the dots between the Bible and modern life.