The greatest holiday traditions Christmas season time classic merry Christmas music songs of all time
The greatest Christmas songs with great lyrics. Classic Christmas music gives great Christmas season.
Singing Christmas songs for carols, visiting houses, makes a blessed time. Christmas tree is decorated with various stars, Santa clause stockings filled with gifts, excitements of kids make the season even more beautiful.
The season of Christmas leads us to New Year. It is an opportunity not only too remained the birth of Jesus Christ, but also to remember the great deeds he had done in our life all through the year. The hymns of Christmas gives us incredible joy and happiness
Play the best an original holiday Christmas carol music songs list of all time
1. Jingle bell jingle bell jingle all the way carols video song for Children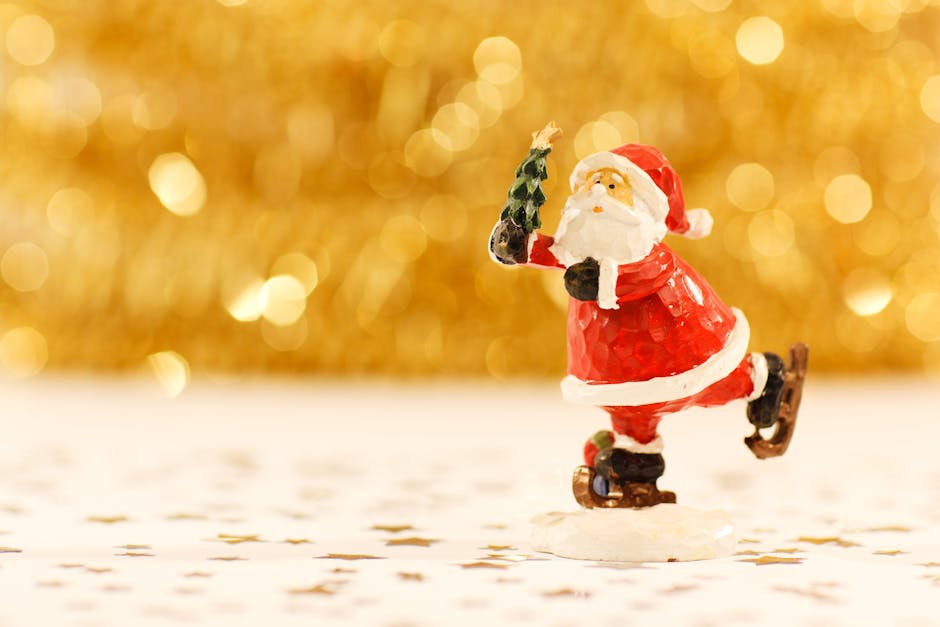 Christmas anagaane first gurthu vache paaataa jingle bell rock, here we have original song of jingle bells lyrics, mp3 and mp4 you can play rock band piano for your church quire team.
2. Dootha paata padudi rakshakuni sthuthinchudi Christmas song for Telugu Christians
This is very old and famous telugu andhra Christian song. In Christmas season, telugu people all are remember this and play this song in their churches. Here we have (దూత పాట పాడుడి) dootha paata padudi song lyrics you can easily download it.
3. Yesu puttenu pasula pakalo Telugu Christmas song
4. Bethlahemu sandadi jesus christmas song
Bethlehem lo sandadi song is very powerful Christmas folk song. Go through the song we have bethlehem lo sandadi video, mp3 (audio) Jesus song with lyrics in telugu free download on cmportal.in
5. Vintaina taraka velisindhi gaganana christmas video song
Vintaina taraka velisindhi gaganana is a xmas action dance song. watch here
Guru Joseph is a Jesus-follower, Christian song-bird, and Bible word-lover. He aspires to craft words that are deep, impactful, beautiful Kingdom of God, and Christ-centered.
He loves helping others take charge of their lives by serving him, healing, and strength of Christ through the Bible's truth & to find their true Place – the Kingdom of God.
Guru Joseph passions include Jesus, church, family, people, Bible, music, food & culture, also spreading the power of the Holy Spirit. He lives in Hyderabad India with his wife and son.
Guru Joseph is a leading Christian author, blogger, YouTuber passionate about people worldwide discovering Jesus Christ through Christian Writing. His content is findable at www.cmportal.in A popular Christian portal with a mission to connect the dots between the Bible and modern life.
He is offering Christian Website Design, Christian Content Development, and Mobile App Development Services at affordable as a part of CSR to help other Christian followers and bloggers to launch their online writing platforms. Let Design now your Website or Blog with Guru.
You can visit Guru Joseph website at www.cmportal.in or connect directly with him on Facebook, Twitter, and LinkedIn YouTube.
He Inspiring other Christian Writers with his writing on Christian Poems, What is – series, Online Bible Verse, Christian videos, Lyrics of Christian Songs, Popular Christian collections on CMPortal.in at: