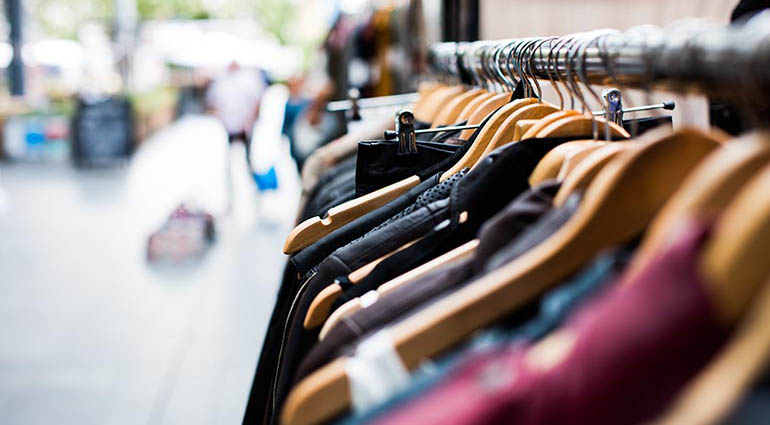 As goods increase, so do those who consume them. And what benefit are they to the owners? Ecclesiastes 5:11
How much is enough? We might ask this simple question on a day that many developed countries increasingly devote to shopping. I speak of Black Friday, the day after the US Thanksgiving holiday, in which many stores open early and offer cut-price deals; a day that has spread from the States to other nations. Some shoppers have limited resources and are trying to purchase something at a price they can afford. But sadly, for others greed is the motivation, and violence erupts as they fight for bargains.
The wisdom of the Old Testament writer known as "the Teacher" (Eccl. 1:1) provides an antidote to the frenzy of consumerism we may face in the shops—and in our hearts. He points out that those who love money never will have enough and will be ruled by their possessions. And yet, they will die with nothing: "As everyone comes, so they depart" (5:15). The apostle Paul echoes the Teacher in his letter to Timothy, when he says that the love of money is a root of all kinds of evil, and that we should strive for "godliness with contentment" (1 Tim. 6:6–10).
True contentment does not depend on anything in this world.
Whether we live in a place of plenty or not, we all can seek unhealthy ways of filling the God-shaped hole in our hearts. But when we look to the Lord for our sense of peace and well-being, He will fill us with His goodness and love.
"You have formed us for Yourself, and our hearts are restless till they find rest in You." Augustine, The Confessions
True contentment does not depend on anything in this world.
Guru Joseph is a Jesus-follower, Christian song-bird, and Bible word-lover. He aspires to craft words that are deep, impactful, beautiful Kingdom of God, and Christ-centered.
He is a leading Christian author, blogger, YouTuber passionate about people worldwide discovering Jesus Christ through Christian Writing. His content is findable at www.cmportal.in A popular Christian portal with a mission to connect the dots between the Bible and modern life.